11B411
"One hundred years from now it won't matter what kind of house we lived in or what kind of car we drove or what our bank account balance was; but the world may be different because we made a difference in the life of a child."
Sir John Jones
/i/video/AG_11B411_.mov
Where you start in life shouldn't determine your future. It is Triumph Trust's belief that education should ensure that each generation does better than their parents. Triumph Trust aims to ensure that every child's potential, skills, talents and choices determine what they achieve not their background or the place in which they grew up.
Through our rich curriculum we provide our children with the opportunity to explore, collaborate, and talk to others and practice our core values in an environment which is safe, supportive, encouraging whilst also challenges their thinking. In addition to our curriculum, we provide all Triumph Trust children with special enrichment experiences to enable them to flourish both personally and socially. So that they leave us as confident, capable communicators with skills and values which ensure they can access the diverse learning experiences and opportunities of the world in which they live.
11B411
"You can't be what you can't see"
Our 11B411 entitlement promises each child with 11 enrichment experiences and opportunities to take part in before they leave us at the age of 11. These opportunities are provided by Triumph Trust in addition to each school's core curriculum; they are Triumph Trust's commitment to support the social mobility of every child. The 11B411 opportunities enable our pupils to develop an understanding of how to support their ambition and goals, their mental health and well being, how to make a positive contribution to society and to learn important skills which will support them in later life. They focus on ensuring our children leave our schools as independent, confident communicators, ambitious for their futures.
11

Enrichment Experience

Year

Venue

1

Being brave

6

Going on a Residential - Skern Lodge Devon

2

Being independent

5

Camp Out in a tent at Rough Close

3

Contributing to a performance

4

Young Voices - Birmingham NEC

4

Being an entrepreneur

3

Tycoon Enterprise Programme

5

Being proud of me

4

1

London (Parliament)

Coventry (Cathedral, Gallery, Museum)

6

Seeing is believing

R

2, 5

Theatre production

Ballet

7

Being a competitor

All

Triumph Trust Cup

Annual Trust Sporting event + Trust Competition

8

Confident me

All

Class assemblies

Christmas Performances

Easter assembly

Musical

9

I can achieve

All

2

I genius Programme Ongoing

Arts Programme

10

Planning my future

All

Inspire to aspire – ½ termly event

11

Being a communicator

All

School Parliament meets fortnightly

Half termly debate across Trust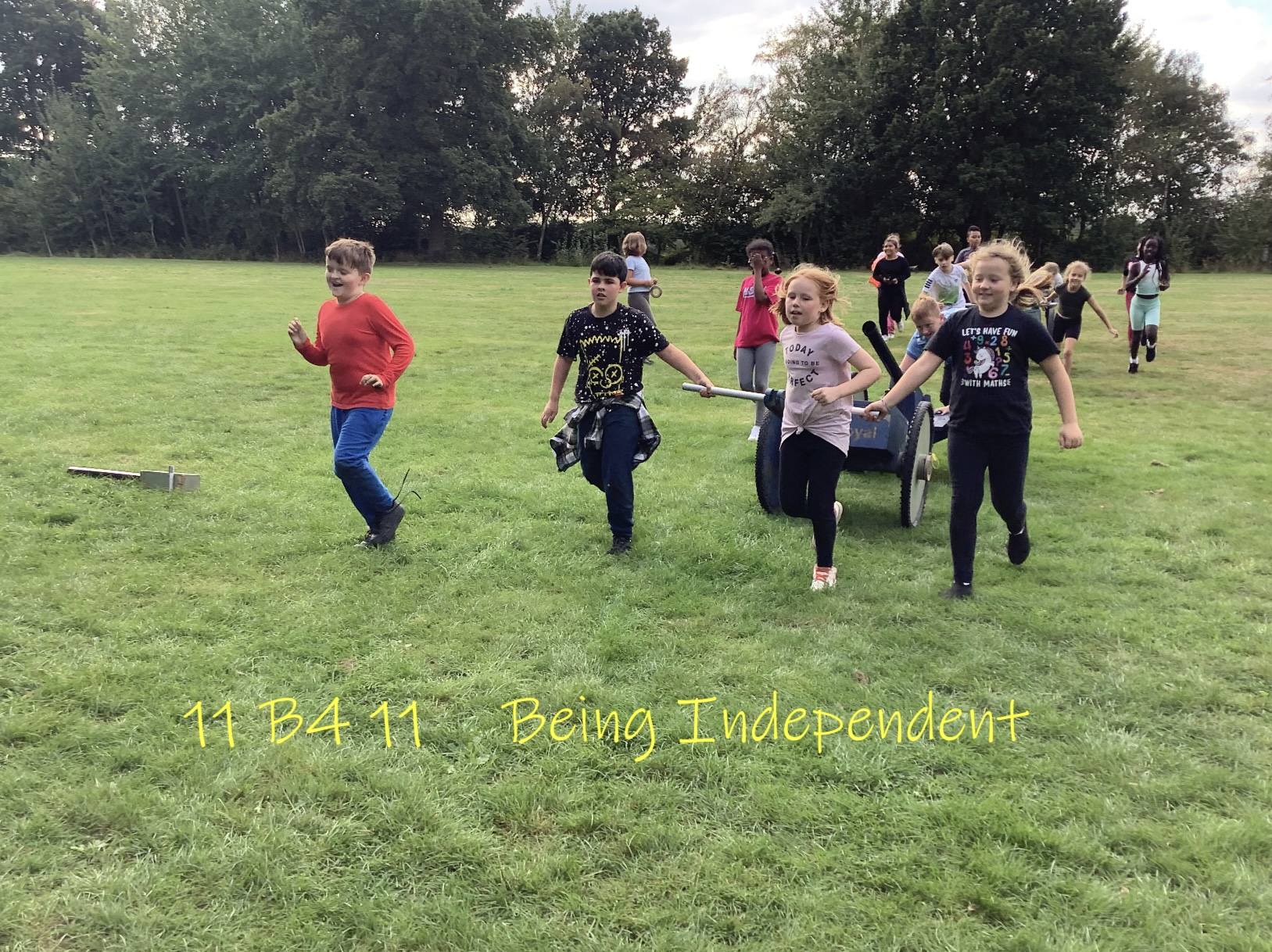 Triumph Trust ensures that funding is available to enable all children to attend